Fall Platform Suede Sneaker Trend PUMA Le Happy Blogger
The Sneaker It Girls Are Wearing For Fall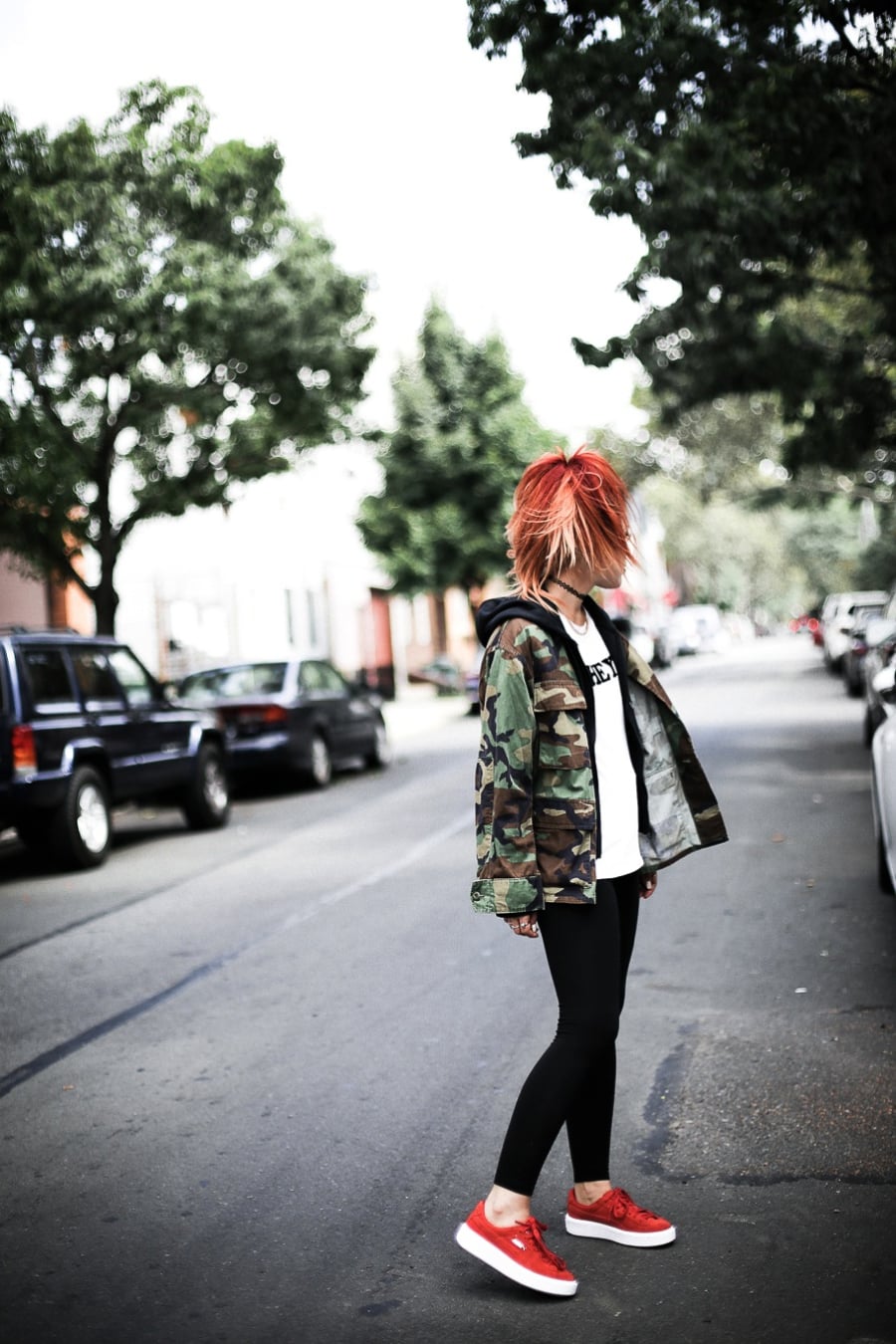 Sponsored by PUMA
'Tis the season of the suede street sneaker, according to the It girls whose street style we seek for our Autumn adventures: mimosa brunch dates, work commutes, outdoor music events, or weekend park picnics. There are lots of suede sneaker styles to choose from, but there are only a handful that our favorite style insiders consider for their Fall shoe lineups. PUMA's Suede Platform Sneaker is one of the coveted few on this list, with the fresh platform sole so in line with the latest sneaker craze and the pop color suede is a cool statement for a more classic weekend outfit.
See how one of our fashion bloggers — Lua Perez of fashion blog Le Happy — styles her PUMA Platform Suede sneaker and hear why this sneaker is a must for every Fall closet.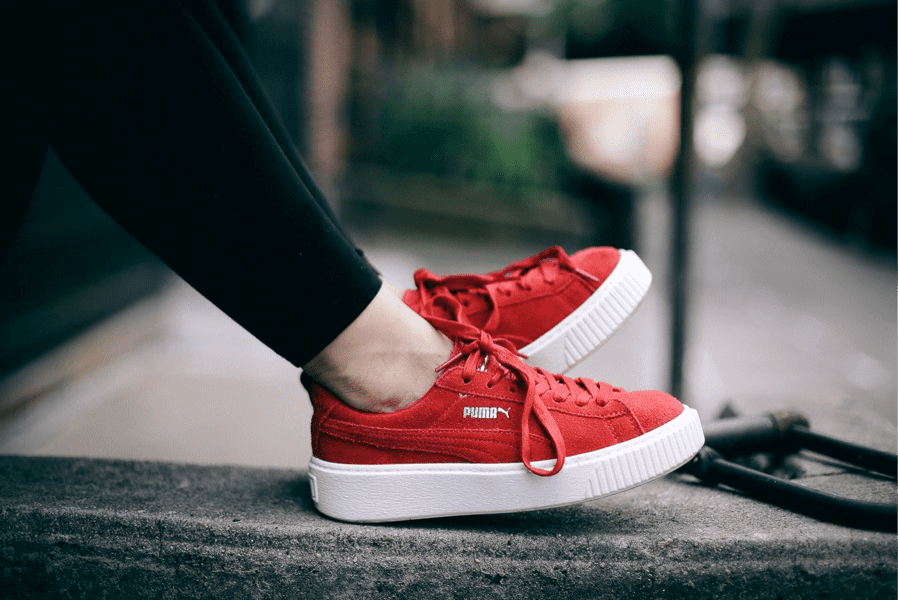 "I love how these sneakers literally add that extra touch of color and make the look much stronger. I was torn in between the red and blue ones but picked these because I've been dying for a pair of red sneakers! Wore some gold jewelry because you can never go wrong with red and gold together and finished the look with a camo jacket."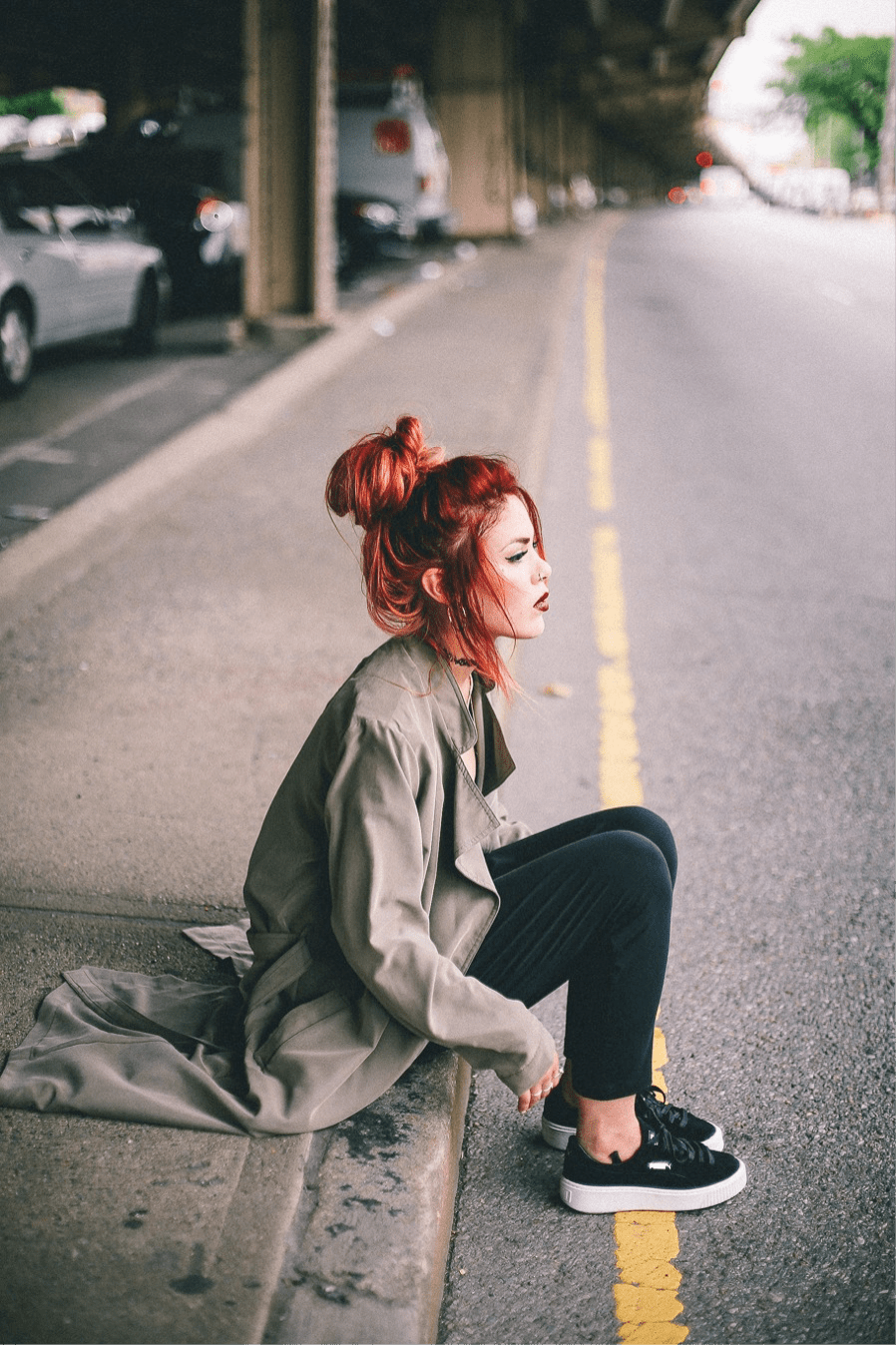 "The second look is a more relaxed and laid-back one. I am obsessed with these black suede sneakers. . . . They look good with literally everything in my closet. Although they would look great with skinny pants, for this outfit I wanted to channel a more androgynous style inspired by Rihanna."
Pick up your pair of PUMA Suede Platform sneakers and find more of our favorite PUMA picks this Fall in our editors' shop below.