POPSUGAR
/ sponsored by /
PUMA
Sneaker Trends | PUMA Fierce
It Girl Sneaker Style by PUMA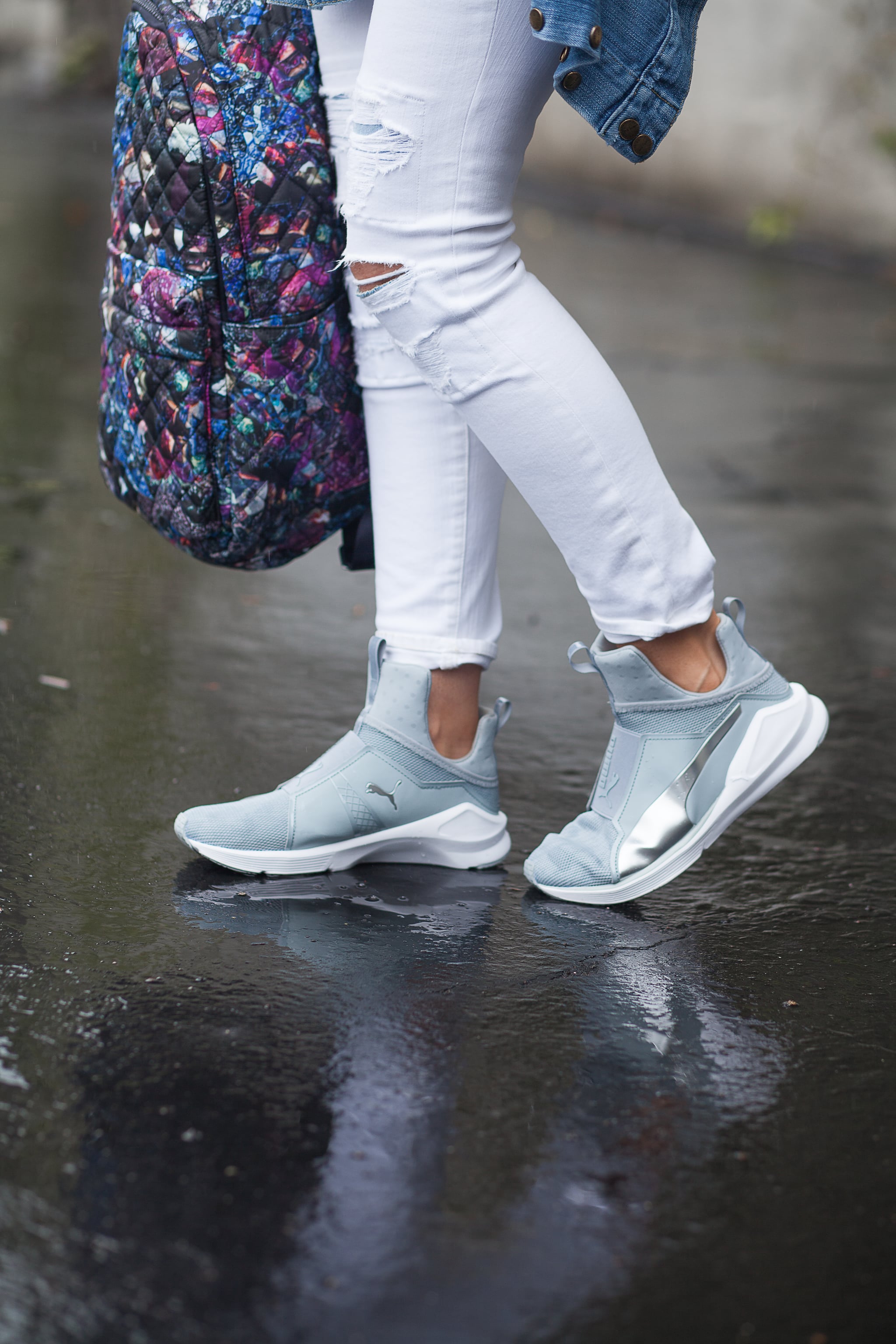 ShopStyle partnered with PUMA to bring you the must have sneaker all the It girls have in their Spring shoe lineup.

On the heels of PUMA's hotly anticipated launch of the PUMA Fierce campaign featuring Kylie Jenner, the PUMA Fierce continues to win the hearts of every It girl as a workout and everyday essential. See how some of our favorite fashion bloggers in their favorite new sneaker and hear why the PUMA Fierce lives up to all the hype.
LUNCHPAILS & LIPSTICK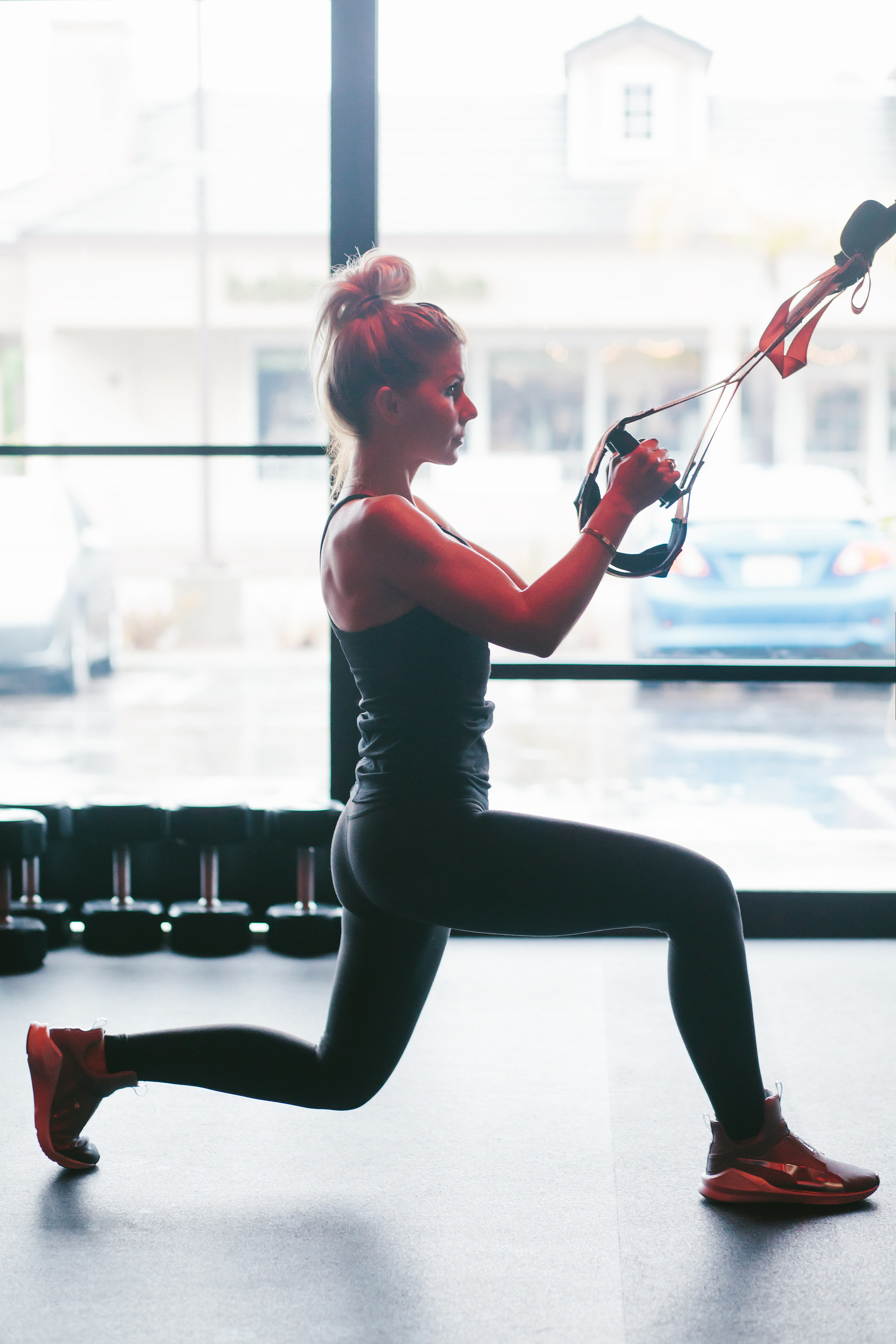 "ThePUMA Fierce are by far the most lightweight trainer I've worn. So soft and comfortable, I feel like I'm wearing a slipper." — Lisa of Lunchpails & Lipstick



ASHLEE FRAZIER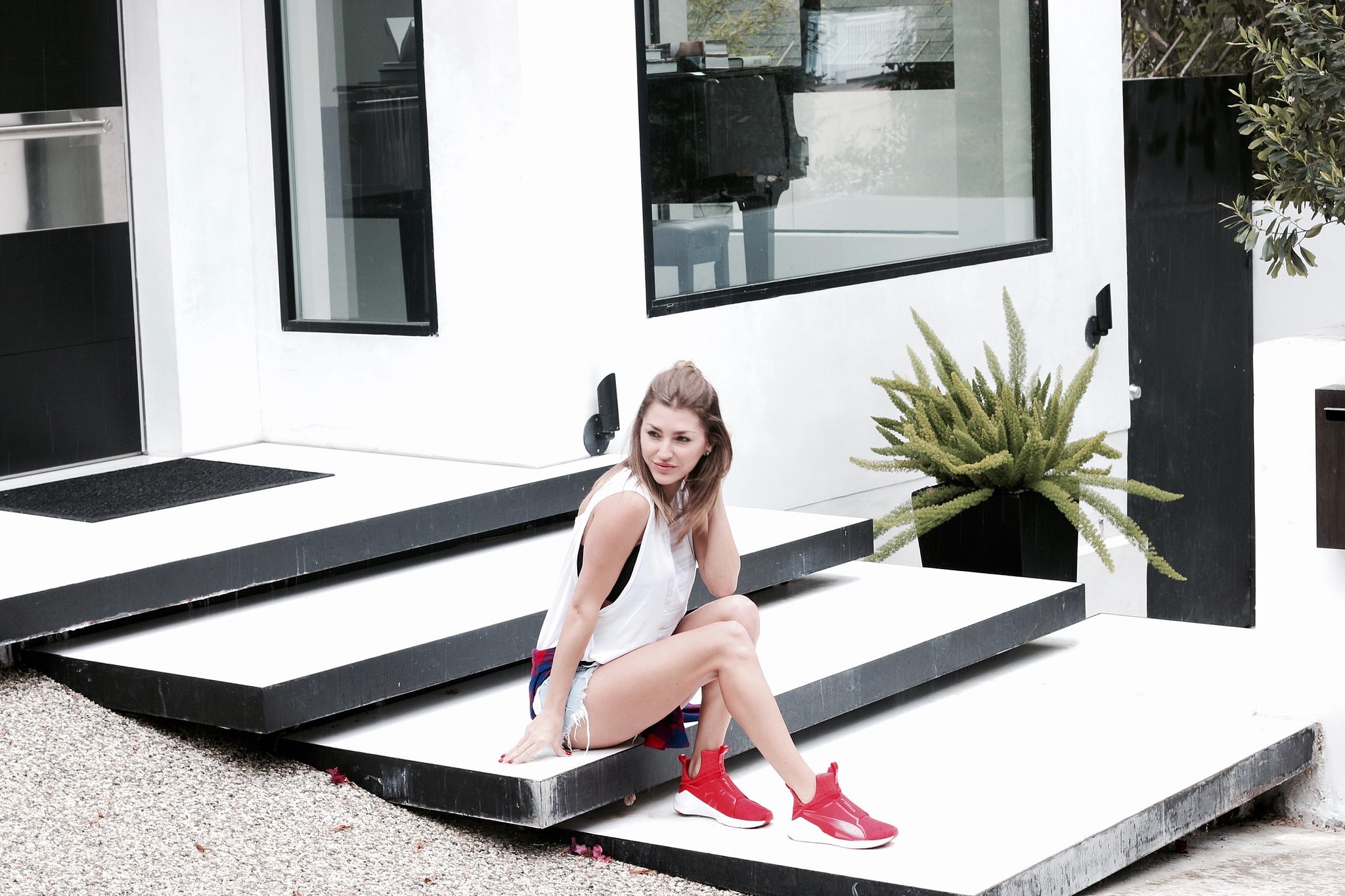 "This is a shoe that is versatile when it comes to working out. I can go for a jog outside, or go to the gym to lift, do plyometrics, aerobics, and strength training." — AshLee Frazier
CARA LOREN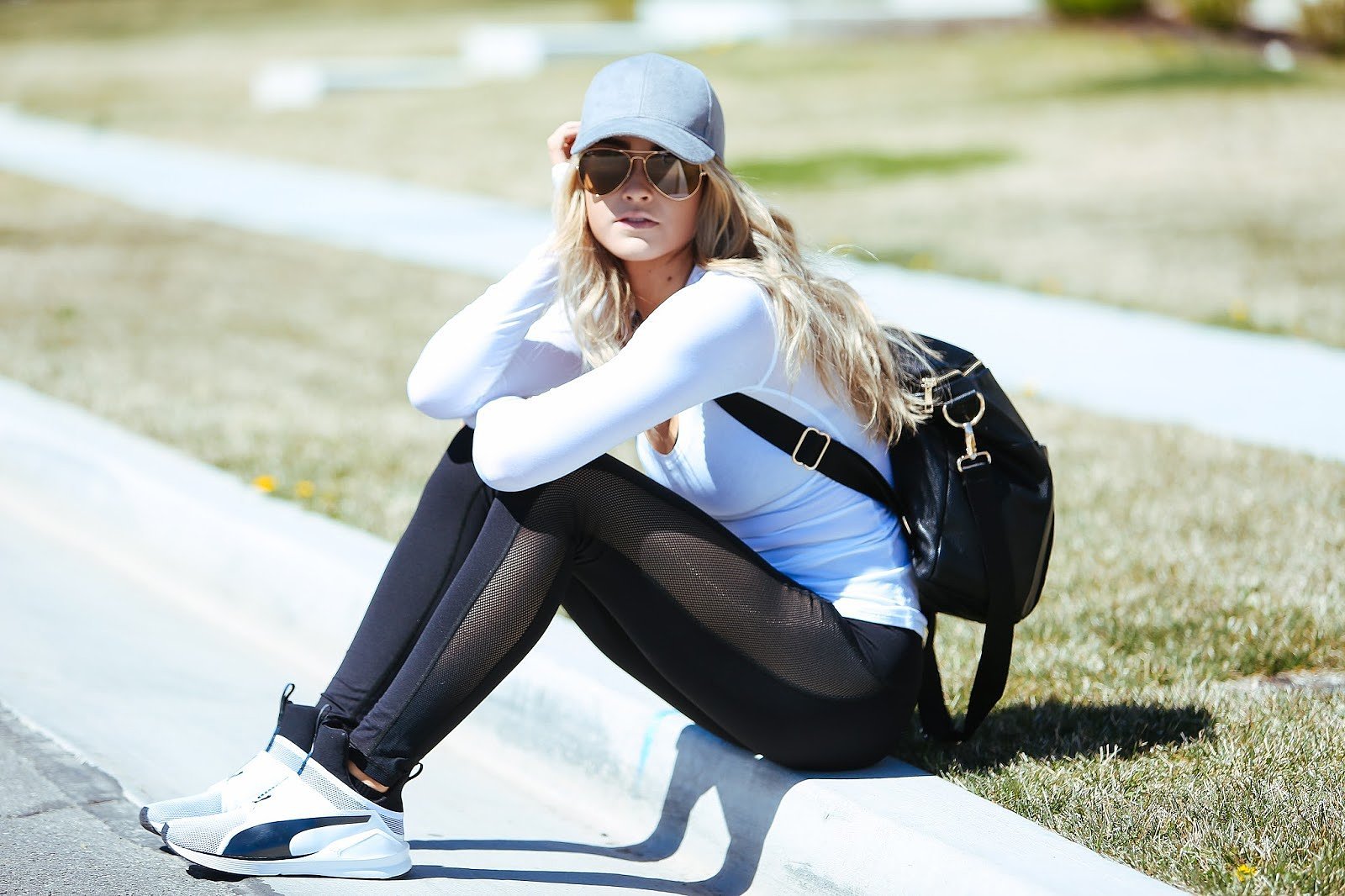 "The PUMA Fierce combines performance with style, so while I love to wear it in the gym, I am not sacrificing my sense of fashion while wearing it on the go." — Cara Loren
THE SKINNY CONFIDENTIAL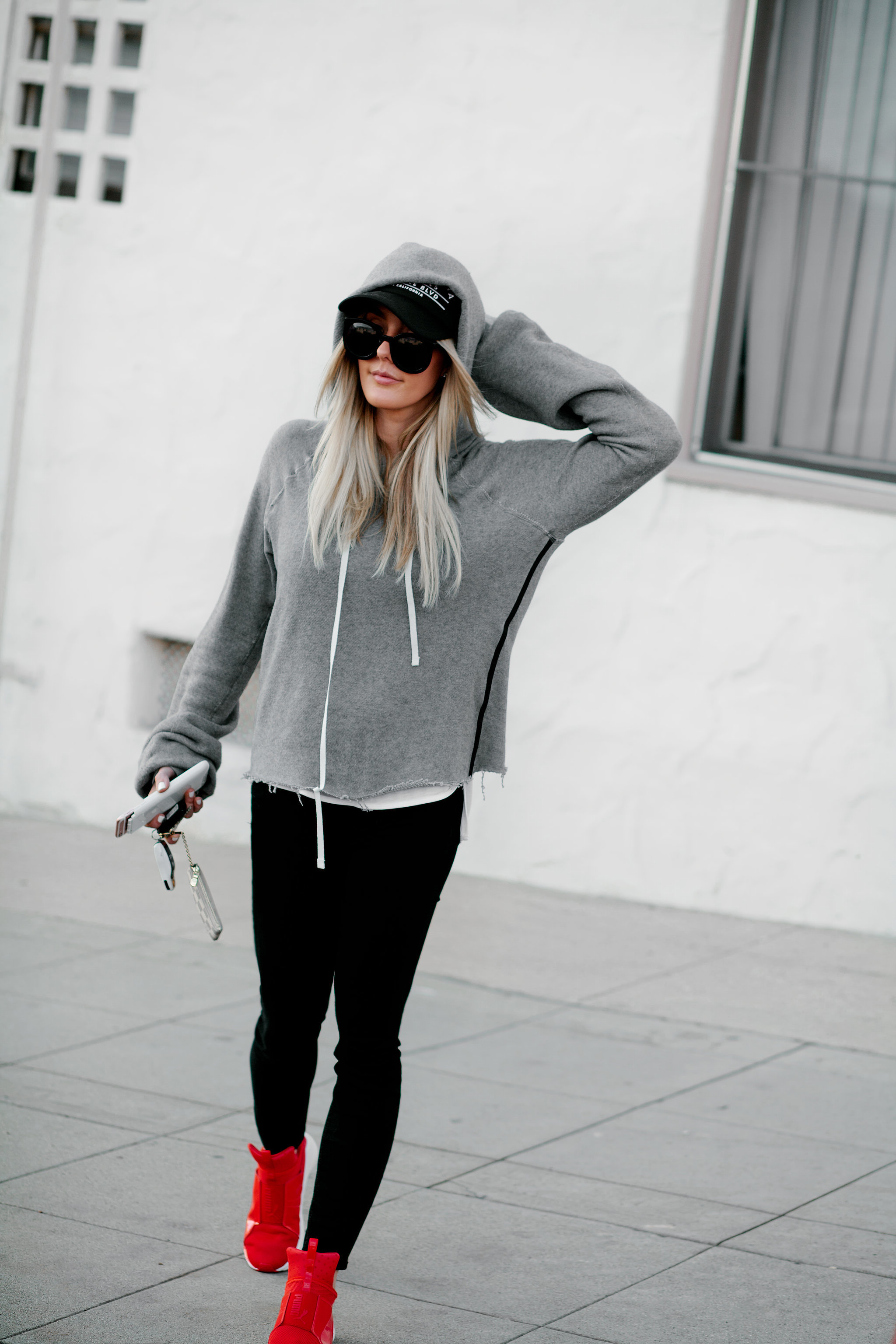 "These PUMA Fierce sneakers make walking way more fun. They're so dynamic, even if you're wearing basic workout clothes." — Lauryn of The Skinny Confidential



Pick up your pair of PUMA Fierce sneakers and find more of our favorite PUMA picks this season in our editors' shop below.